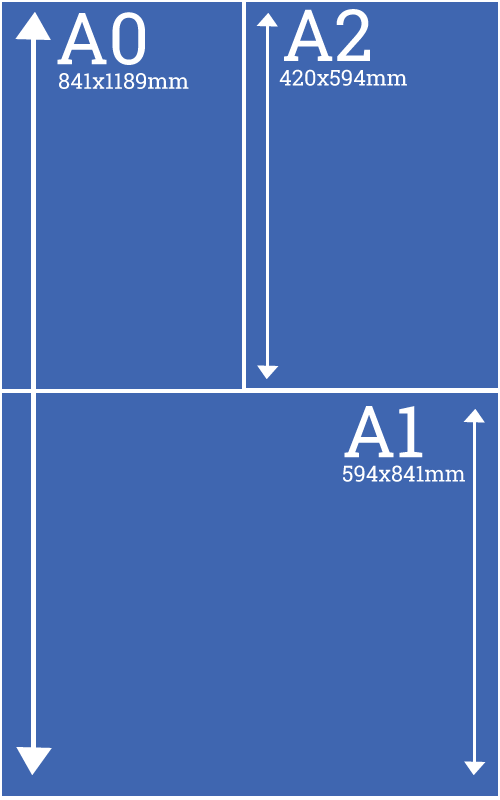 Poster printing is now available through UCD Copi Print
Prices are the following:

A0 €35 Each
A1 €18 Each
A2 €9 Each

Method of payment accepted: Cash/Cheque or Cost Centre/Research code. Sorry we don't accept cards.

Paper supplied: Matte or Gloss Finish
(Please state which you'd like, otherwise we will print on Gloss as a standard choice)

Format to send: PDF

We are busier during term times; we request for you to send your poster 8-12 hours in advance to avoid delays. If printing more than 5 A0's or A1's, please send your poster the 24 hours before deadline.

Send to: cp.volume@ucd.ie

All orders are final once posters are submitted, we will contact you with any queries.

Collection is from the Volume Office in the James Joyce Library, behind Readers Cafe.