O'Brien Centre for Science: An Exemplar in Environmental Construction
UCD is an internationally recognised University that attracts the highest level students and researchers, and prides itself in the quality of its teaching and research. The University seeks to provide an educational experience that defines international best practice and to ensure it develops world class facilities to support the vision.
The programmes for teaching and research in Science and Engineering are key to the realisation of this strategy for the University. The redevelopment of the UCD Science Centre unites the scientific disciplines to provide a centre of excellence for postgraduate training and research. 
This creates a hub of discovery and enterprise which will be a showcase of Ireland's ingenuity and drive for excellence. The UCD Science Centre re-development is an ambitious project that includes both the construction of new teaching laboratory and classroom facilities as well as refurbishment of existing buildings.
The UCD O'Brien Centre for Science development has been a central part of this redevelopment and has seen the building of 10,000sq.m of new floor area (Science East) as well as the complete refurbishment of 8,600sq.m of Science Hub, which was a facility dating back to the 1960s. 
This new development provides modern, safe, advanced science facilities to enable the highest quality of teaching and training. By encouraging participation in science and engineering disciplines, and supporting independent thinking and discovery, this new physical development facilitates enhanced solution-based learning, the communication and sharing of ideas, collaboration, and multi-disciplinary teamwork.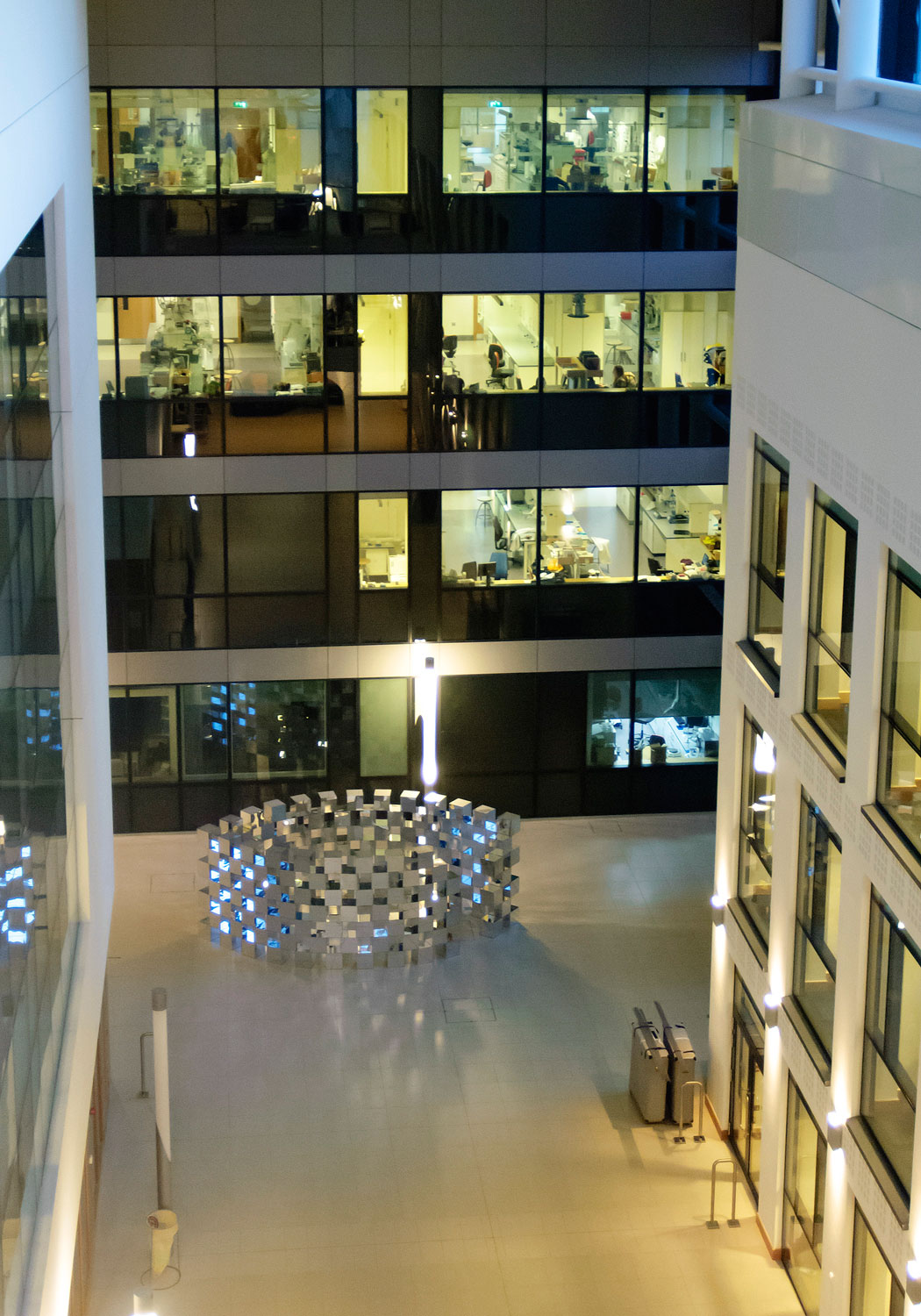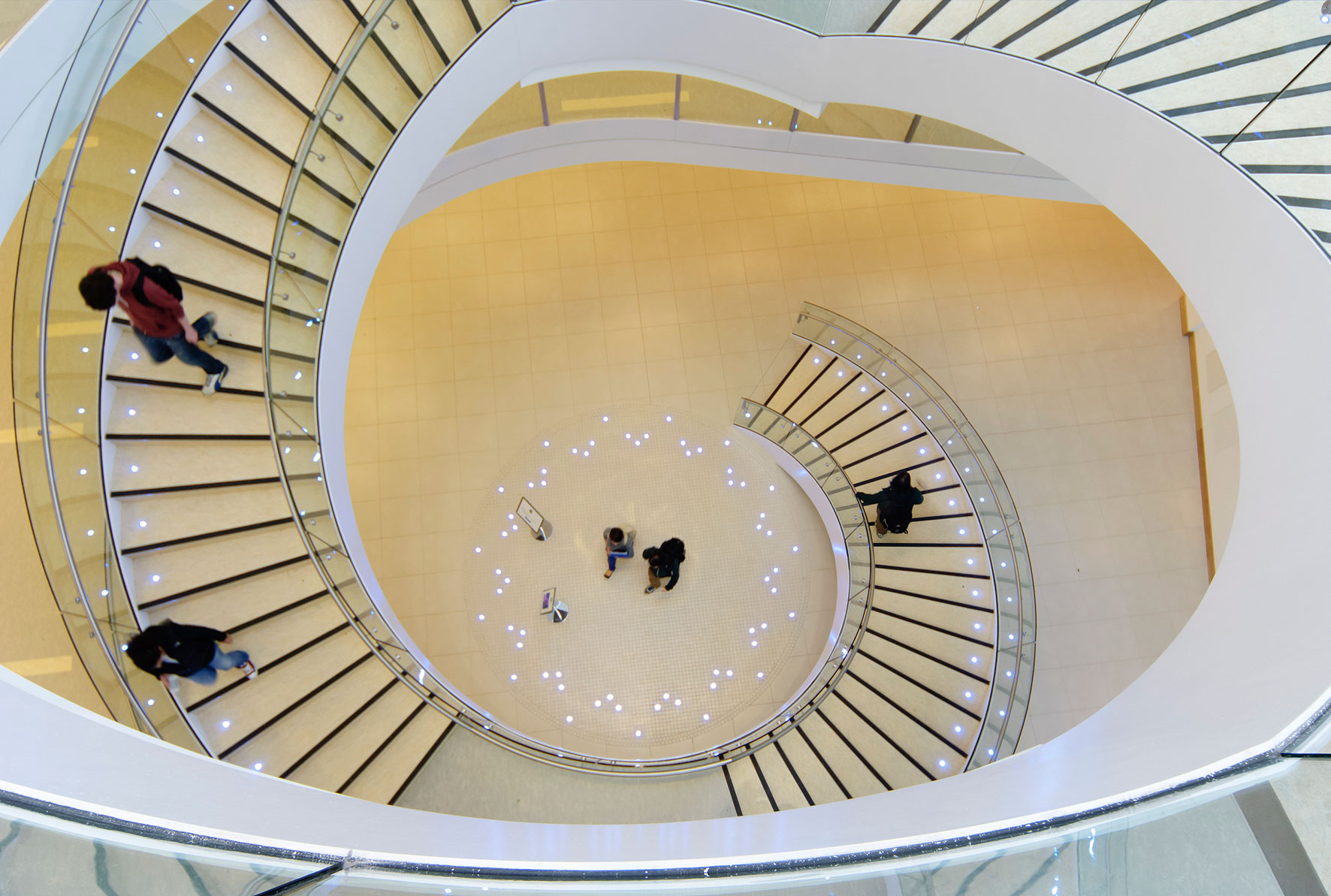 BREEAM Rating and Score
The O'Brien Centre for Science (also known as Science East & Hub Project) achieved a BREEAM Excellent rating of 73.79%. The project was a BREEAM Bespoke International Project that was adapted to use Irish standards and best practice guidance to set baseline benchmarks.
The building scored very well in the Management and Health & Wellbeing categories and this is reflected in the high quality environment created within the new facility. The majority of the building is naturally ventilated with high levels of natural daylight throughout.
The building is well connected to the rest of the campus with a network of cycling and pedestrian routes, including a woodland walkway at the perimeter of the campus. Walking and cycling are encouraged with a car parking policy in place which limits car-parking to encourage the uptake of public transport.
This project achieved a 23% saving over current regulations for energy and carbon dioxide emissions. A central part of this low carbon energy source is a high efficiency "trigeneration" CHP providing electricity, heating and cooling to the building. There is also a solar PV (photovoltaic) system installed in on the roof of the Science Hub building which produces electricity from sunlight. The building is also metered extensively and carefully monitored and controlled by UCD Estate Services team.
What is BREEAM?
BREEAM is the world's foremost environmental assessment method and rating system for buildings, with 425,000 buildings with certified BREEAM assessment ratings and two million registered for assessment since it was first launched in 1990.
BREEAM sets the standard for best practice in sustainable building design, construction and operation and has become one of the most comprehensive and widely recognised measures of a building's environmental performance. It encourages designers, clients and others to think about low carbon and low impact design, minimising the energy demands created by a building before considering energy efficiency and low carbon technologies.
A BREEAM assessment uses recognised measures of performance, which are set against established benchmarks, to evaluate a building's specification, design, construction and use. The measures used represent a broad range of categories and criteria from energy to ecology. They include aspects related to energy and water use, the internal environment (health and well-being), pollution, transport, materials, waste, ecology and management processes.