The Christmas holiday period is almost upon us, which offers an opportunity for many of us to enjoy some quality time with family and friends. But it also offers great opportunities in terms of energy savings!
A good shut-down over the Christmas break can make a significant contribution to the over-all success of the yearly switch-off campaign. The campus will be closed for 11 consecutive days, so we are asking everyone for a big effort so we end 2016 on a positive note in terms of the University's environmental performance.
Our performance so far this year has been very steady – for almost every month this year we have consumed less electricity than 2015, more than 2.5% less year to date.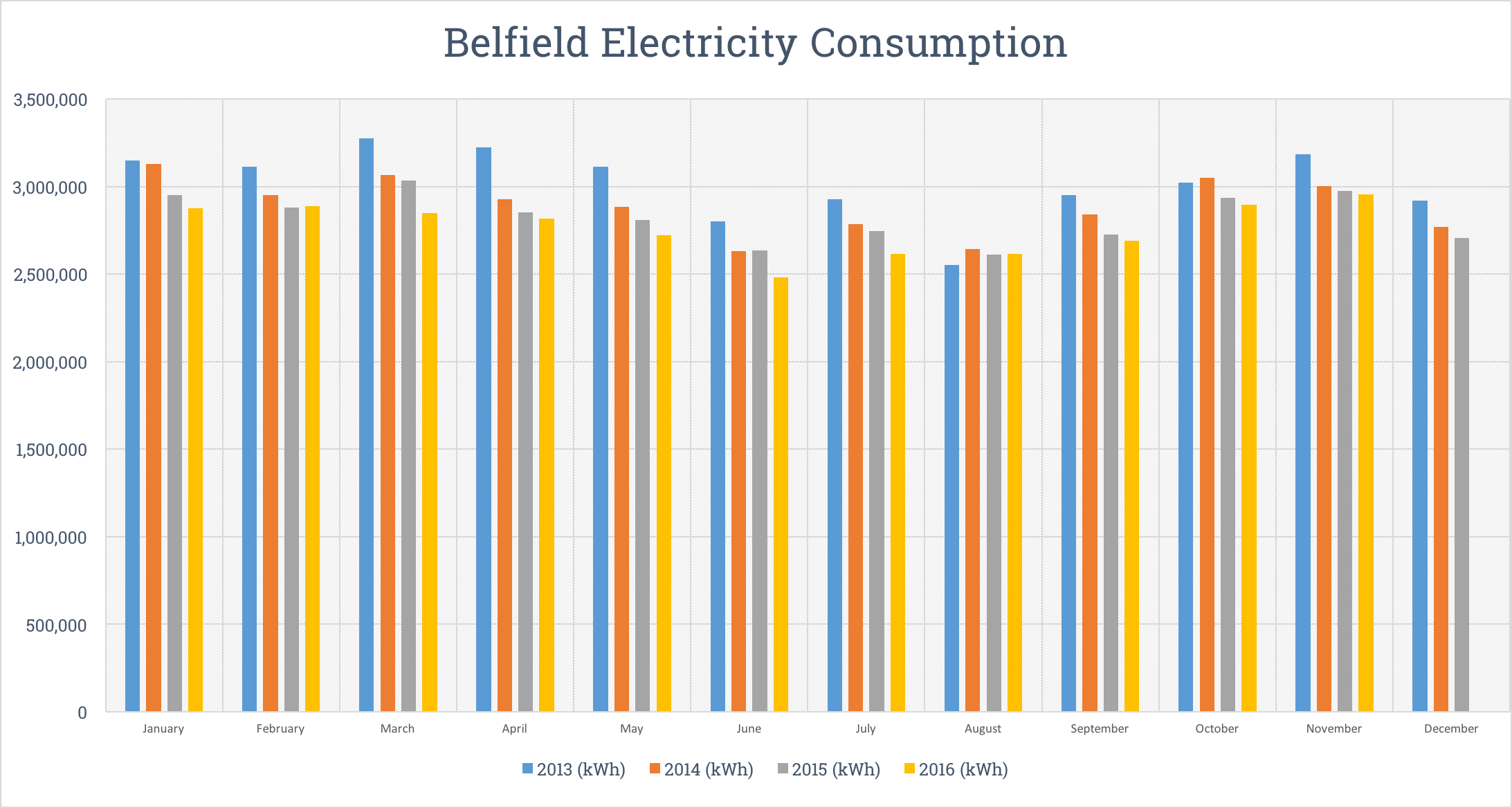 Over the same 11 days last year we consumed 720,453kWh. Our target this year is to consume less than 700,000kWh over the holiday period – this would be better than our annual year to date average, at about 3%, but it is achievable!
So please make an extra effort before you leave this Christmas to switch off any non-essential equipment and lighting before you leave. The best way to ensure equipment isn't using "vampire power" while you're away is to switch off at the socket.  Please remember computers, laptops, printers, monitors and screens or non-essential laboratory equipment such as drying ovens and fume-cupboards.
Keep an eye out on the ucdestates.ie website in the New Year for an update on how the switch-off went!
Have a wonderful Christmas ??!!