Date:
October 16, 2017
Summary:
Due to Storm Ophelia, UCD will be closed on Monday, 16 October 2017 and following advice from the Department of Education and Skills and Met Eireann.
In the interests of safety, staff and students are not expected to attend the University. Some staff from Estate Services will be on campus to give advice and guidance to anyone in the University.
Students and staff are advised not to travel unnecessarily. If emergency/essential access is required, please contact us on (01) 7167000.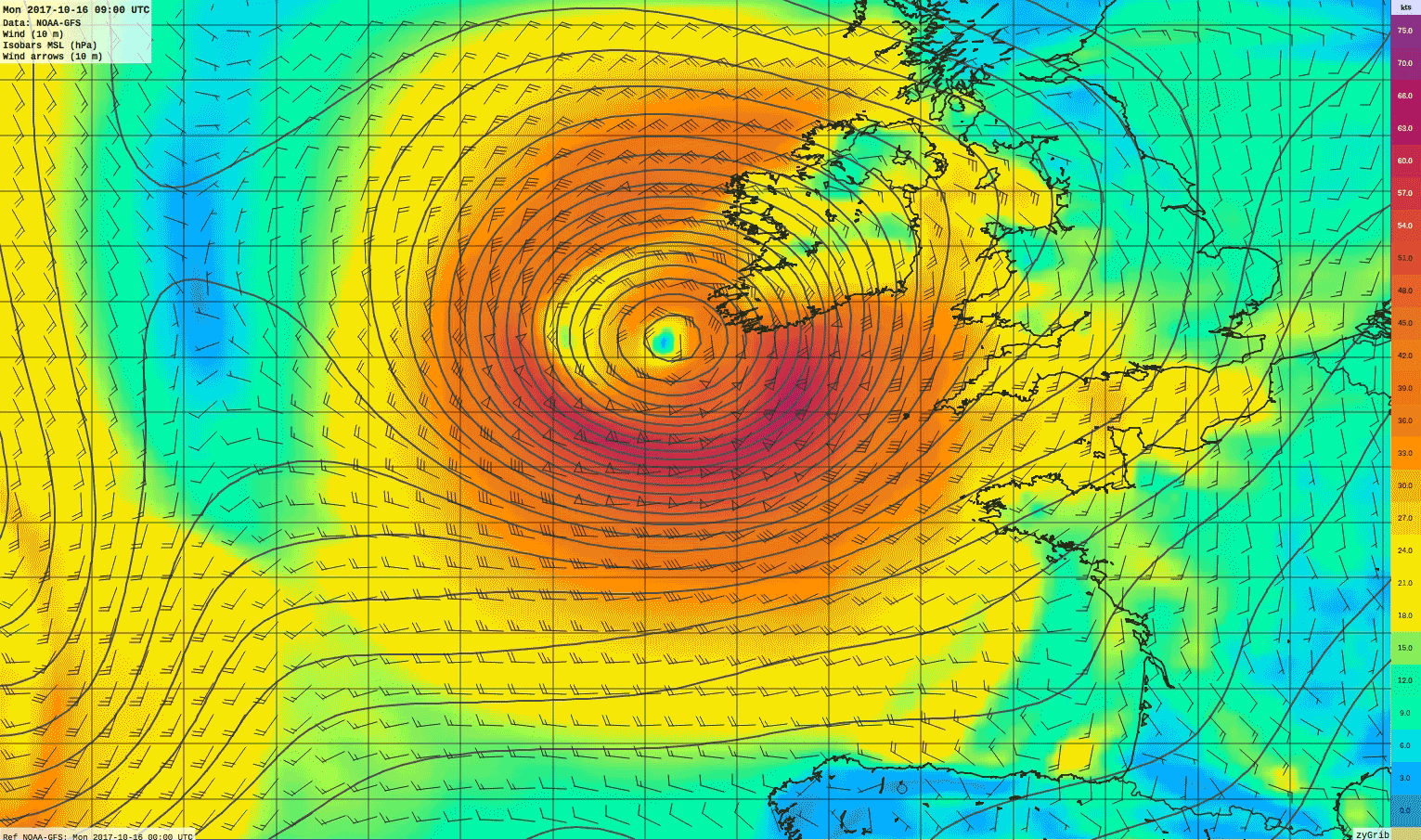 Area / Buildings: