CLEANING SERVICES
To provide a clean and healthy environment for the University community and enhance the appearance of the University.
Estate Services is responsible for the provision of Cleaning Services to buildings under its remit within the University. "This service is contracted out to an external service provider who is responsible for the provision of a consistently safe, courteous, efficient, reliable and effective cleaning service.
To ensure that this service is carried out to the agreed level, Estate Services relies on a blend of physical inspections, audits of the different area types across University buildings and feedback from building users.
The core cleaning of most University buildings is carried out Monday to Friday between 06:00 and 10:00.
Cleaning throughout the day focuses primarily on the cleaning of high footfall toilet areas, circulation space and responding to emergency requests
Service Level Overview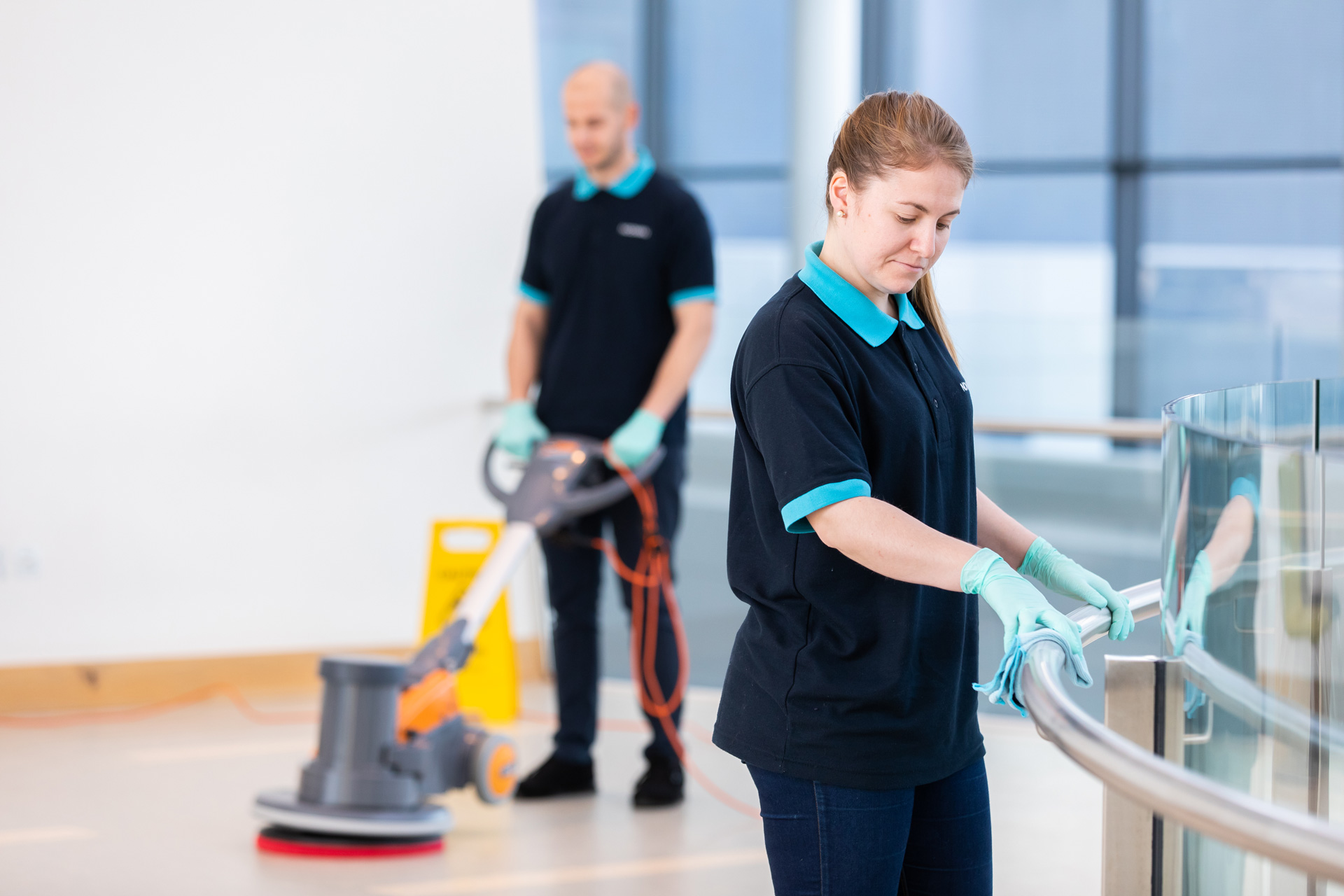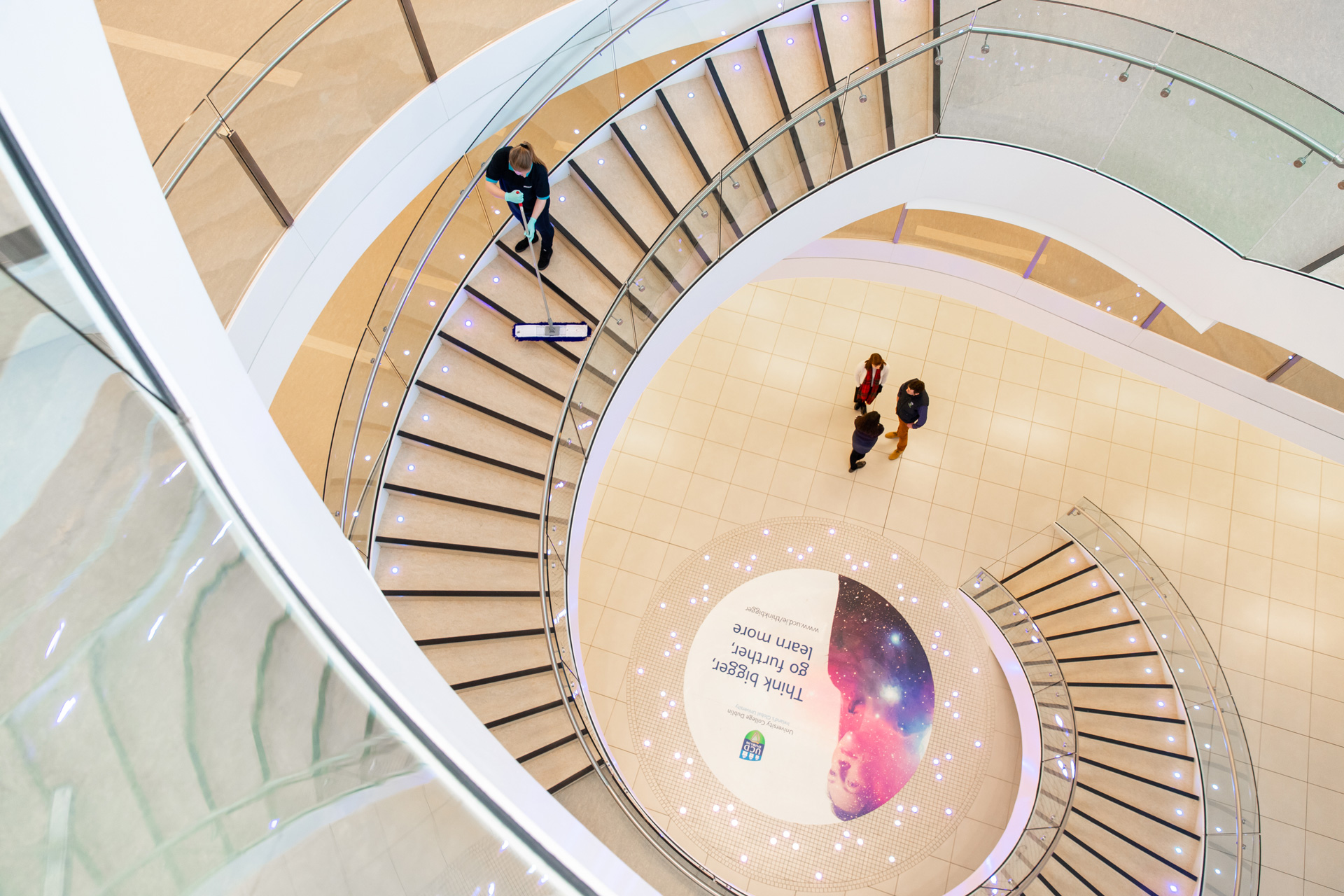 Additional Cleaning Requests
Special or additional cleaning requests beyond the scope of the service level contracted can be arranged by contacting Estate Services at (estates@ucd.ie).
Examples of situations which may result in additional costs include;
– Deep cleaning.
– Events.
– Areas under/following renovation.
– General building works.
– Increase in the frequency of cleaning beyond the service level outlined above.
Get In Touch
Members of the University community are actively encouraged to notify Estate Services if they find any areas are not in keeping with the service level outlined in the service level overview. Please email us at estates@ucd.ie