Date
Monday 23rd to Saturday 28th August
Summary:
In order to facilitate the completion of works in the Ring Road the following restrictions will be in place from Monday 23rd to Saturday 28th of August:
– The flow of the road traffic will be maintained unrestricted by way of lane switchover at both ends as and when necessary for works phasing purposes
– Existing signalled pedestrian crossing at the Merville end (opposite Centra/Res. Office) will stay in place and fully operational as is throughout this stage (see below).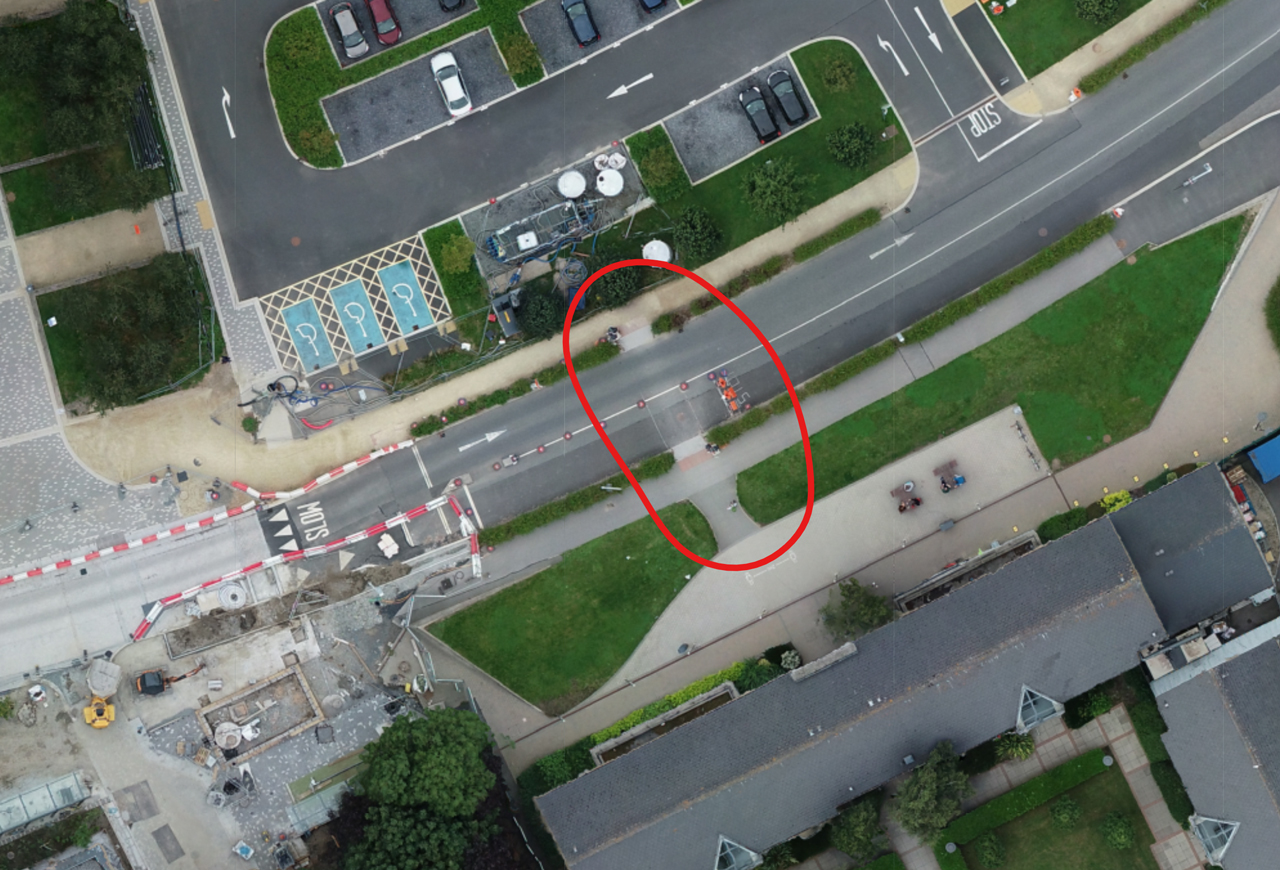 – New signalled pedestrian crossing (in orange below) at the Ashfield end will be completed and signed off prior to switchover from the existing raised temporary crossing (red arrows below). Note, this new crossing will stay in operation up until the opening of the completed ring road surface.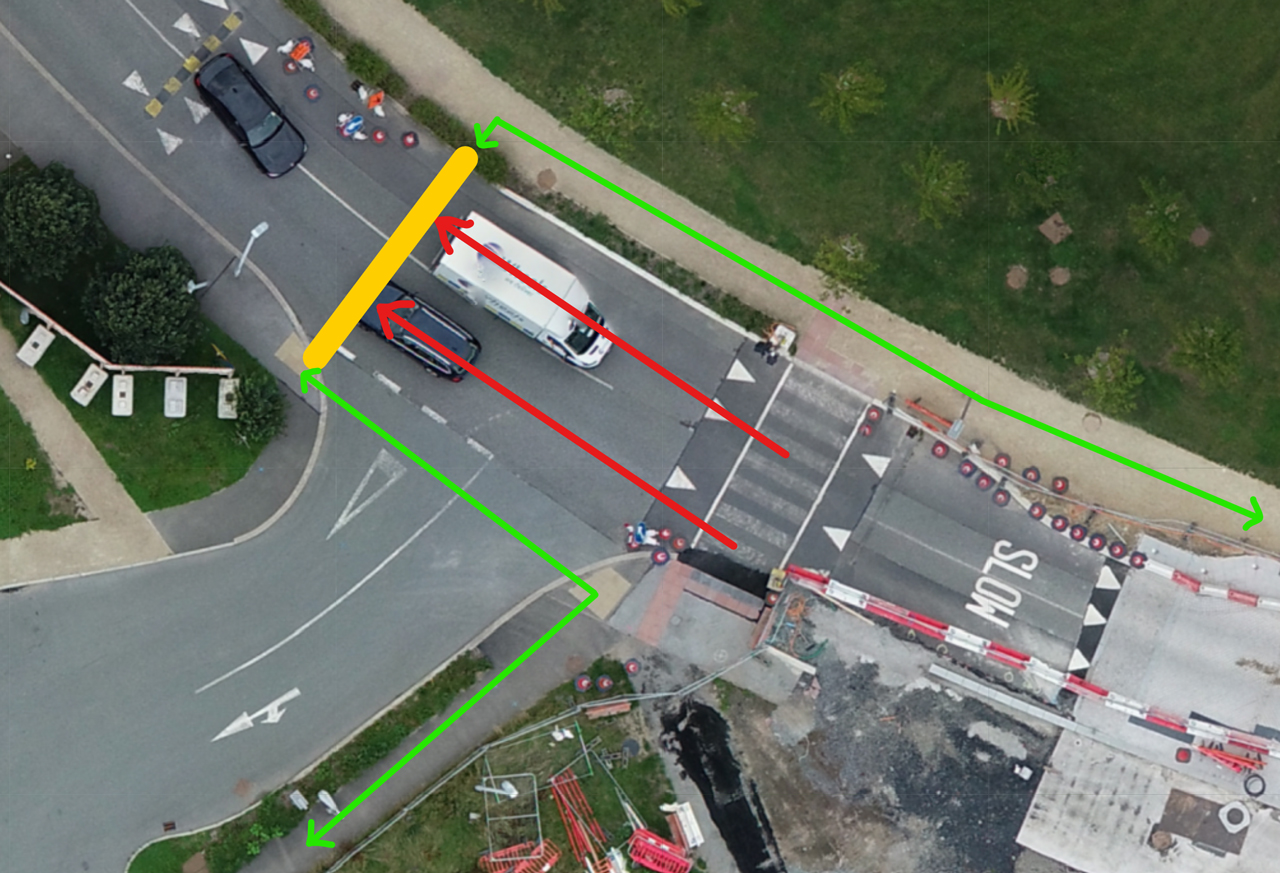 Road Closure Works (28th August)
– The new signalled pedestrian crossing at the Ashfield end will remain fully operational throughout the works
– Traffic marshals stationed at both ends of the diversion will be briefed on the location and route to the Res. Office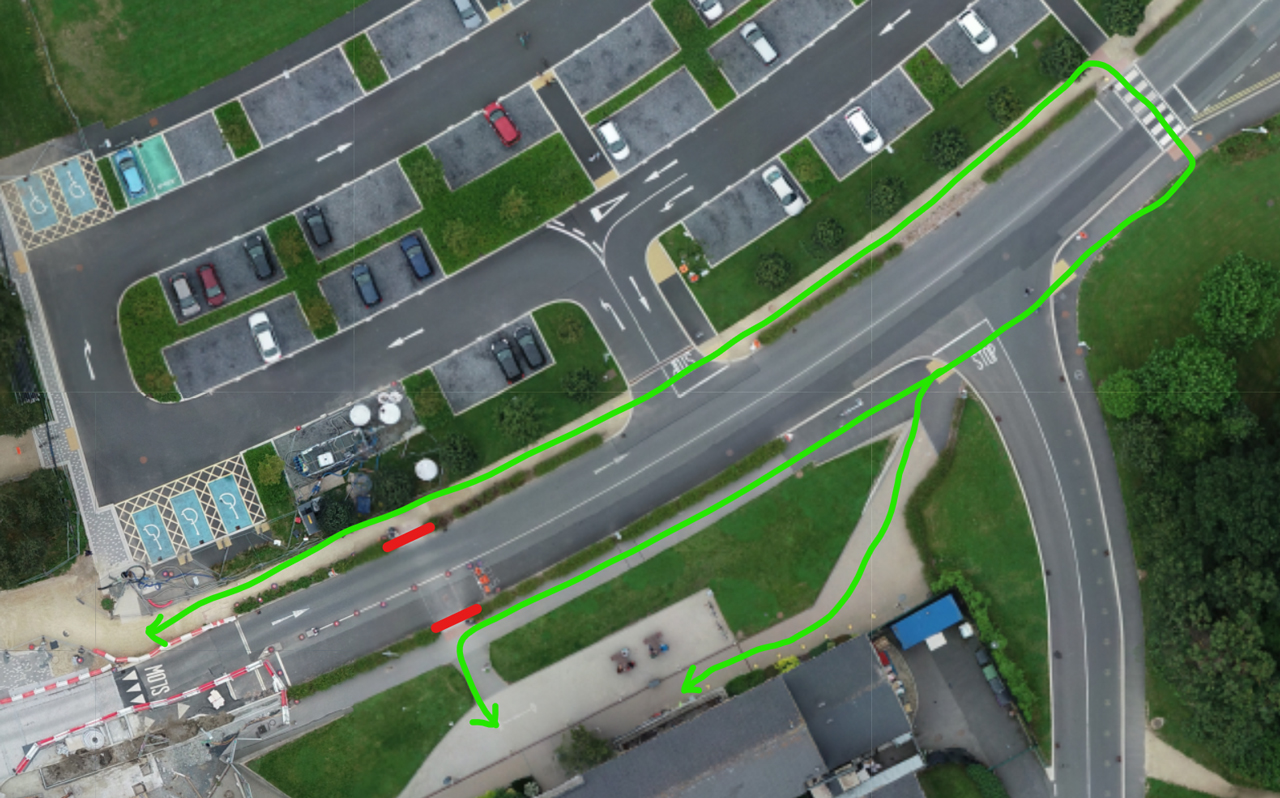 Area / Buildings: