There will be a SPARC Recycling Awareness Campaign focusing on coffee cups running all week in Newman.
Come visit us at the big red wall beside An Cuas across from the Coffee Dock.
Drop by to take our survey and be in with a chance of winning an ecoffee cup
Or see our live display on Newman cup usage!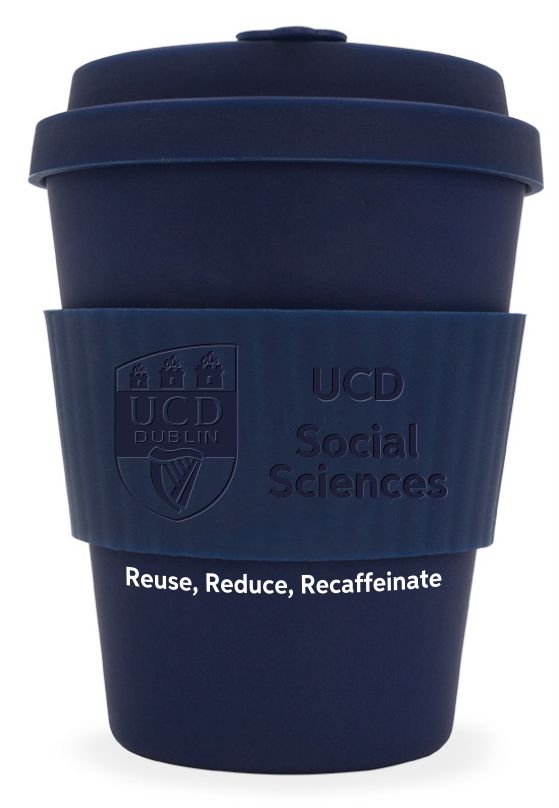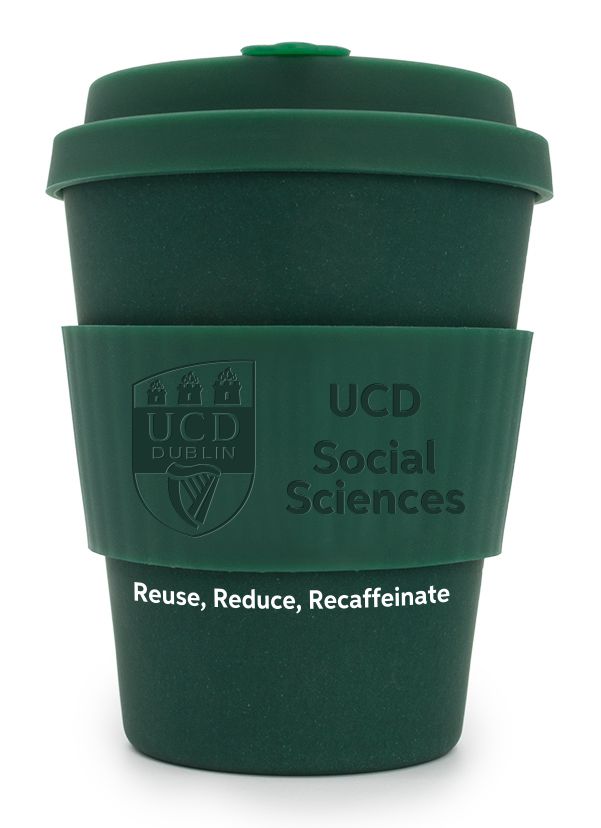 And enter our art competition to design your own coffee cup and be in with a chance to win your own design printed on a reusable coffee cup!
Take a look at the Recycling Ireland structure outside the Library Building which represents the volume of single use coffee cups disposed of in Ireland every hour – 22,000!! Most coffee cups that you buy in cafes and shops are not recyclable so please get yourself a reusable coffee cup and #ReuseReduceRecaffeinate
SWITCH-OFF WEEK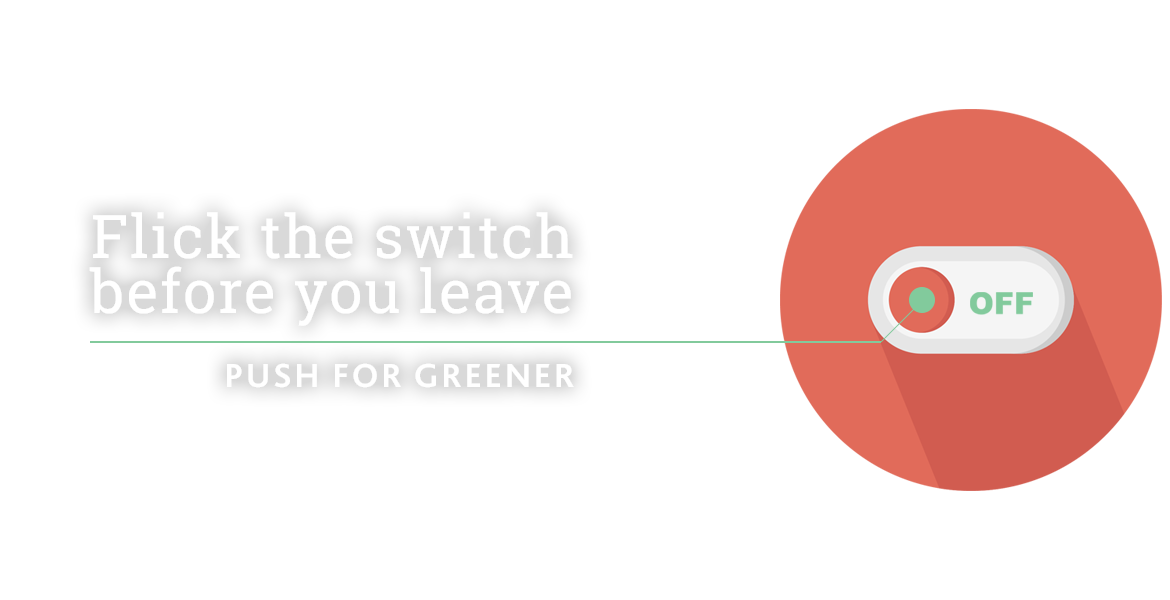 Our "Switch-Off" initiative, which is normally run over bank-holiday weekends is being expanded to become a "Switch-Off Week" with the aim of reducing electricity usage and harmful emissions throughout the Green Week and to raise awareness of the important role individuals play in energy conservation. The environmental impact of single-use items is well-publicised, this is what we have done in UCD